G

yaru

Fashion

N

ails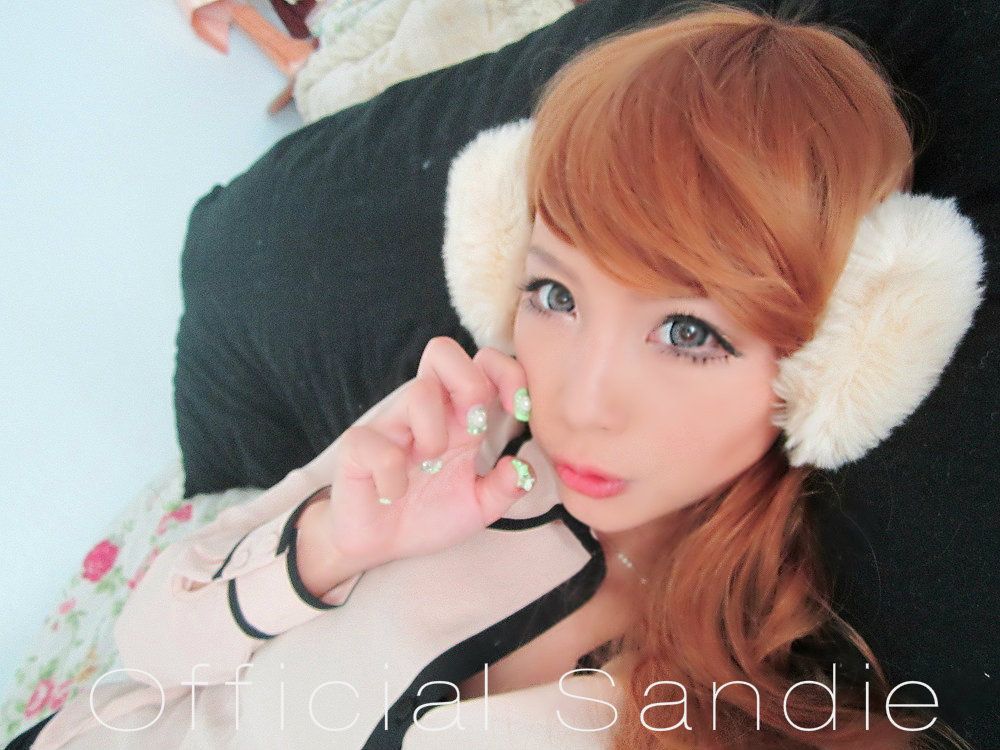 R
ecently a good friend of mine sent me a pair of
g
yaru
inspired
nails
that 
she made. It has been a very long time since I wore fake nails with many accessories glued on it. Any way so here is the pair of nails she sent me. 
 My reaction was like
WOW
they are
soo
gorgeous.
Here's an up close on the nails.
As for my Wig I purchased a while back
Here it is sitting on my Merry-Go-Round. I had to bundle up a pillow case  and a beanie underneath so I can have that round shape. haha The reason was that when I had opened up my package and tried on the wig; it was like a cone shape. The wig was in the package for soo long that it didn't have a shape. lol. So, I left it like that for a week or two and when I tried it on for the second time. 
 Wa La...
 No cone shape. ^^